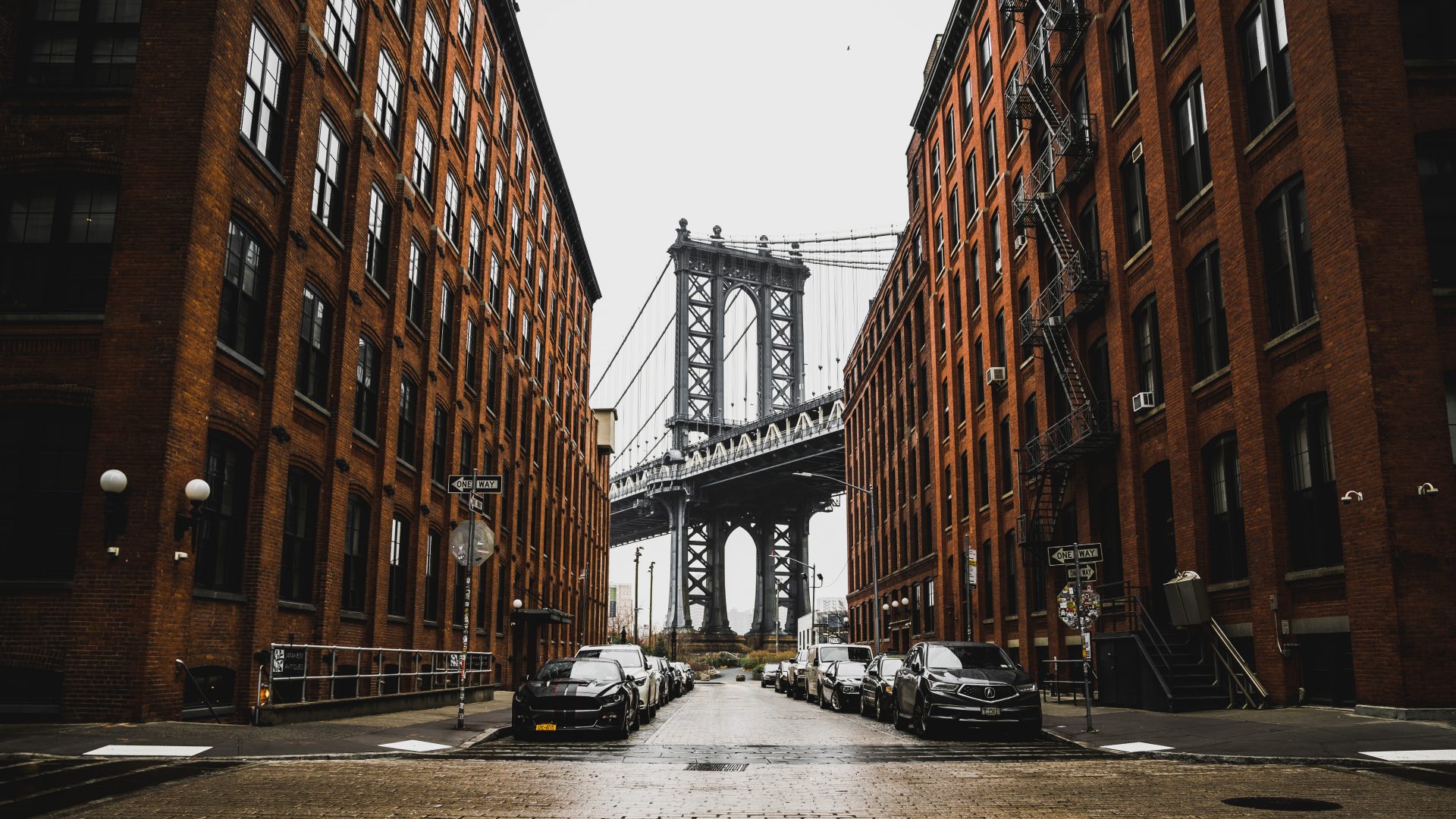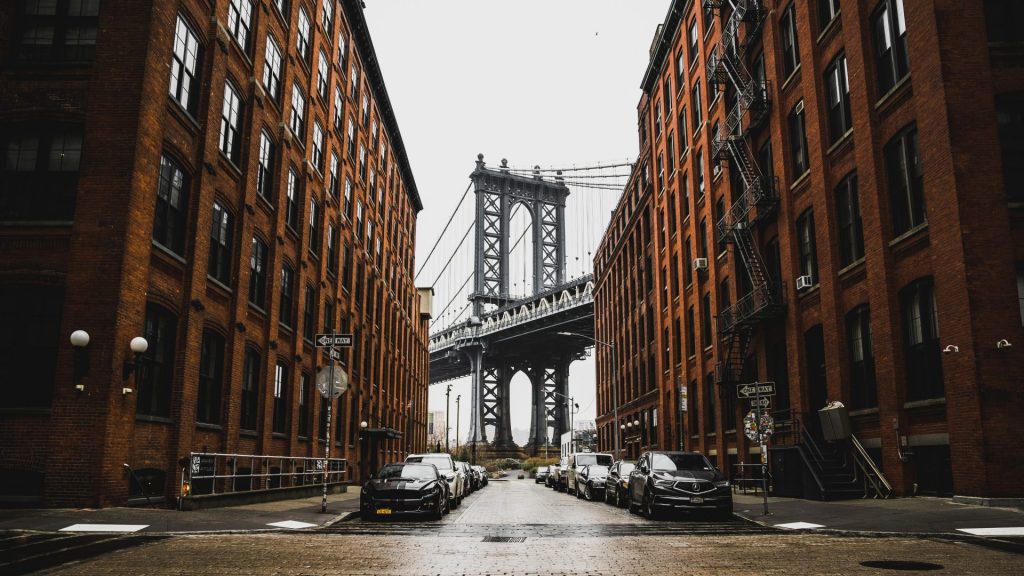 Brooklyn-based Joe Sagona is a hardcore fragrance reviewer. Since he's started his trip through the fragrance world, he's written more than 700 reviews on all types of perfumes.
Almost a decade ago, Joe entered the world of awesome smells. He explains that his initial passion began in poetry, which he started in his teenage years. Writing had always been cathartic to him. "The fragrance thing kind of happened accidentally," he explains. "I had like four fragrances on my dresser, Calvin Klein Eternity, Burberry Brit, Gucci Envy…" He had a lot of opinions on the fragrances he owned, and one day decided to venture out to see if people review them.
That opened lots of doors for him.
More than 700 to date.
"I went on YouTube, and I was like, 'wow, this is fascinating. People actually sit there and talk about what they smell.'"
And so, he decided to join them. Initially, not realizing there's an entire world of niche and indie fragrances out there, Joe found himself reviewing the designer names that are so common and well known. "My world was like Chanel and Dior." But that didn't last long, since there a thousands of lesser-known fragrances out there. "When I was reviewing these niche companies, I was always rooting for the underdog," he said. "That's the reason 90% of the reviews are for the indie and niche industry. I would like to see them excel like a designer would."
We appreciate that.
Of those four initial fragrances that kick-started his writings about fragrance, Joe had purchased CK Eternity first. He was sixteen, and while he doesn't wear it very often these days (because with all the other scents out there, who would call anything a signature scent?), he says that "it still holds a special place in my heart," so wearing it "brings back those teenage years. I'll always have a bottle of it in my collection. It makes me smile."
Joe's first memories of scent also are rooted in cologne: his father's. "My father, he wore a drugstore cologne called Aqua Velva" in the late 70s or early 80s, he surmises. "It smelled like clean, a very clean smell. It smelled like the ocean." And he loved smelling the ocean when he was with dad.
Even though he's reviewed and tried nearly 1,000 fragrances, Joe has two favorites. His all-time favorite is Chanel's Coromandel. "The fragrance is just…" so good, he couldn't even figure out how to describe it, but later summarizes it in one word: "perfection." But he admits he really prefers the EDT over the EDP, and is disappointed that the EDP is more widely available at the present. "It's just a little bit lighter," he says of the different formulation. "I love the smell of it, the patchouli and white chocolate, and it projects on me like a beast. It's fragrance perfection, the patchouli, the incense, the woods."
Another top favorite of Joe's is Tom Ford Tuscan Leather. Joe says, "A lot of people feel it smells like your old grandfather because it has this leathery kind of strong old smell." He adds that some people smell it differently: "A lot of people believe it smells like cocaine."
It's interesting how your nose works. Joe says the same thing. "What I smell, you may not smell. People get different things out of fragrance than I do."
True to his fragrance faves, Joe loves incense, leather, patchouli, amber, white floral, jasmine, and tuberose. He'd love to grow his collection with a full bottle of Musc Ravageur by Maurice Roucel, L'Air du Desert Marocain by Andy Tauer, and Plum Japanese by Tom Ford.
Beyond fragrance giving him faith, he also loves family. Love. Writing, Music. And of course, poetry.
You can read his blog and his various reviews at The Scent of Apprentice, which was named because of his love for Nirvana and a similarly-named song, Scentless Apprentice.