The world's only
perfume for
mental health.
UNISEX PERSONAL FRAGRANCE FOR WHO YOU ARE
Can scent make you feel alive again?
My name is Tamar. Just a few years ago, I was suffering from a horrific depression that lasted almost a decade.
One day, I tried on a tiny vial of perfume that was situated in the back of a cabinet.
For the first time in years, I wanted to live again.
I realized we all deserve to feel good, thinking about all five senses working together—after all, that's how we were made.
I have made it my life's journey to change the world through scent, effectively changing the way the world sees unisex perfume.
Announcing TAMAR, the first ever gender-free fragrance that embraces the human spirit, body, and soul, that reminds us to live in the moment, and that celebrates self-care, self-love, and self-acceptance.
Are you fed up with the beauty industry tries to sell everything with sex & seduction?
Are you ready to change the conversation, and do something for yourself, not for others?
Join me, and together we can disrupt the fragrance industry, making fragrance a product focused on grounding yourself in the present and on intentionality. 
TAMAR is truly intentional fragrance for your self care ritual, the first ever mindful fragrance for mental health. Put it on with an intention, revisit it throughout the day, and it will change your life.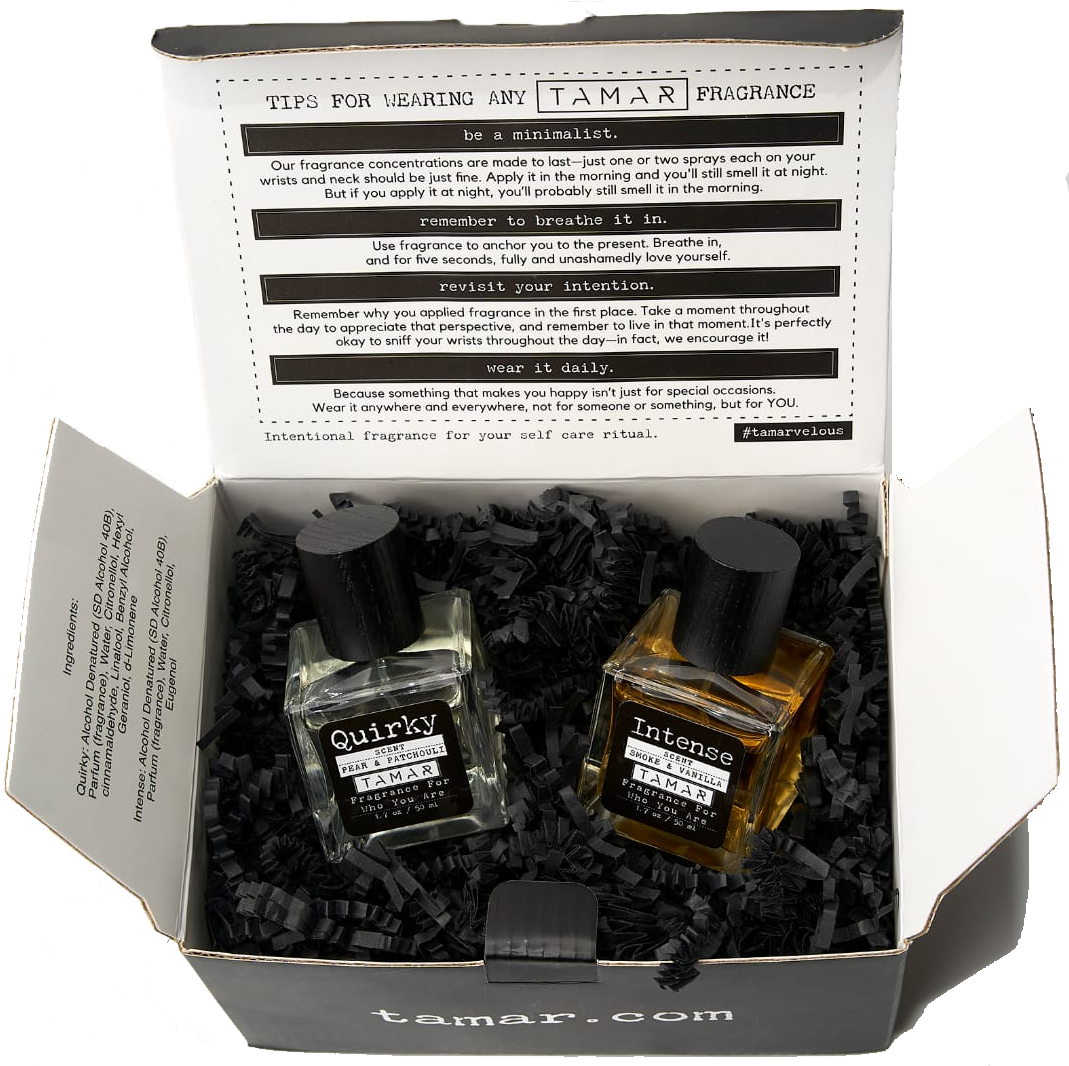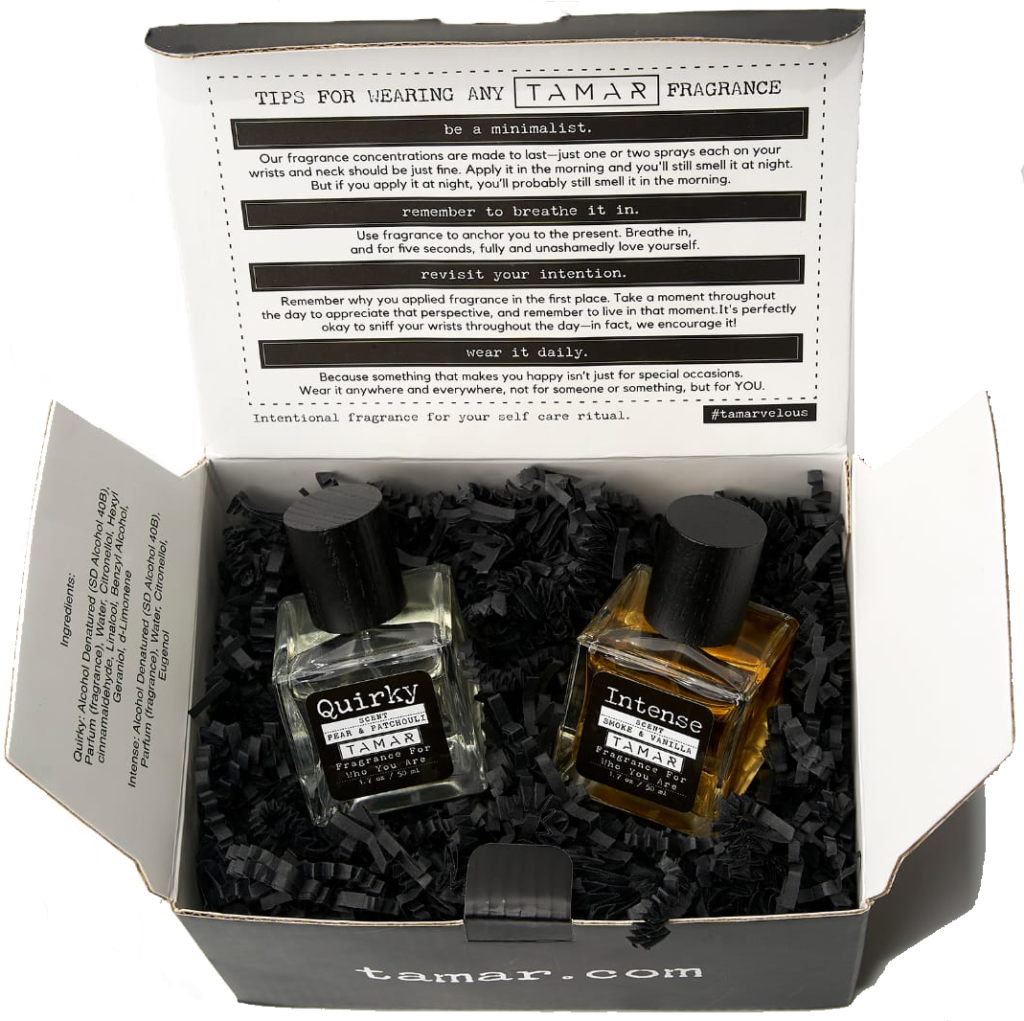 Find the scents that transform you.
Free Shipping on all US orders!
The Journal /
The Common Scents Podcast
Stories of overcoming adversity, transformation, and self-care.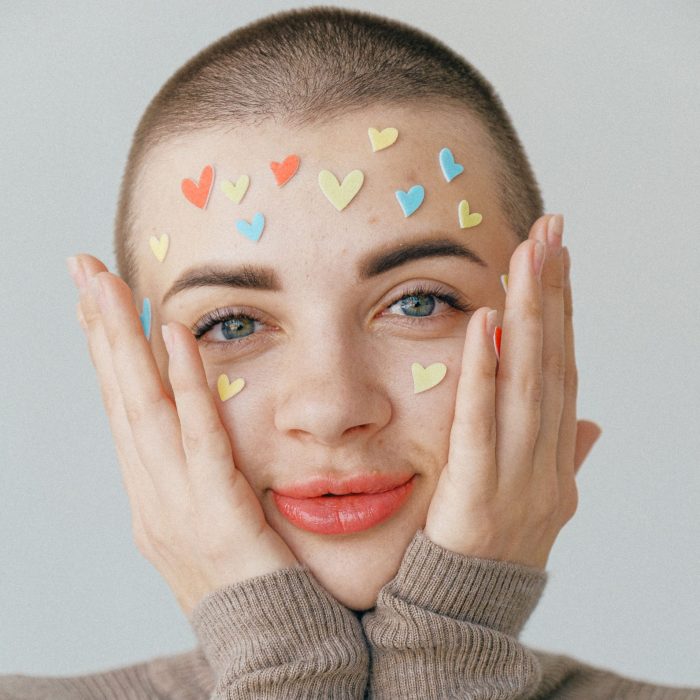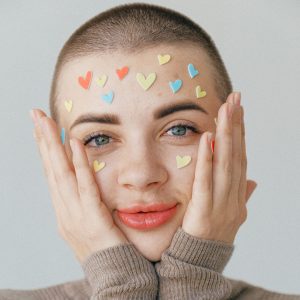 How I overcame depression and embraced self-care, and 99 ways...
Read More
The perfume works, and here's your social proof.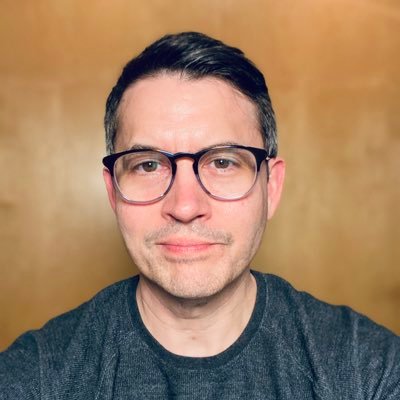 Bobby Kircher
@bobbykircher
A bottle of @tamaressences just in time for the holidays. Thanks, @tamar. It smells great!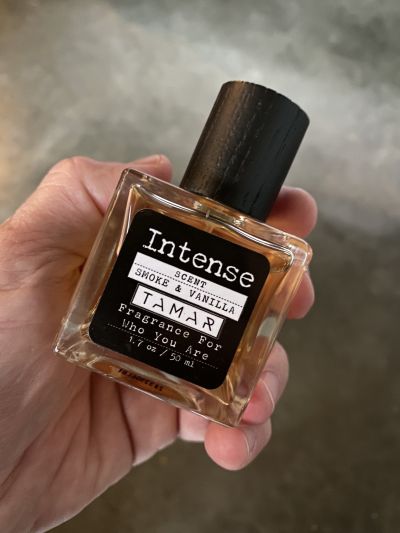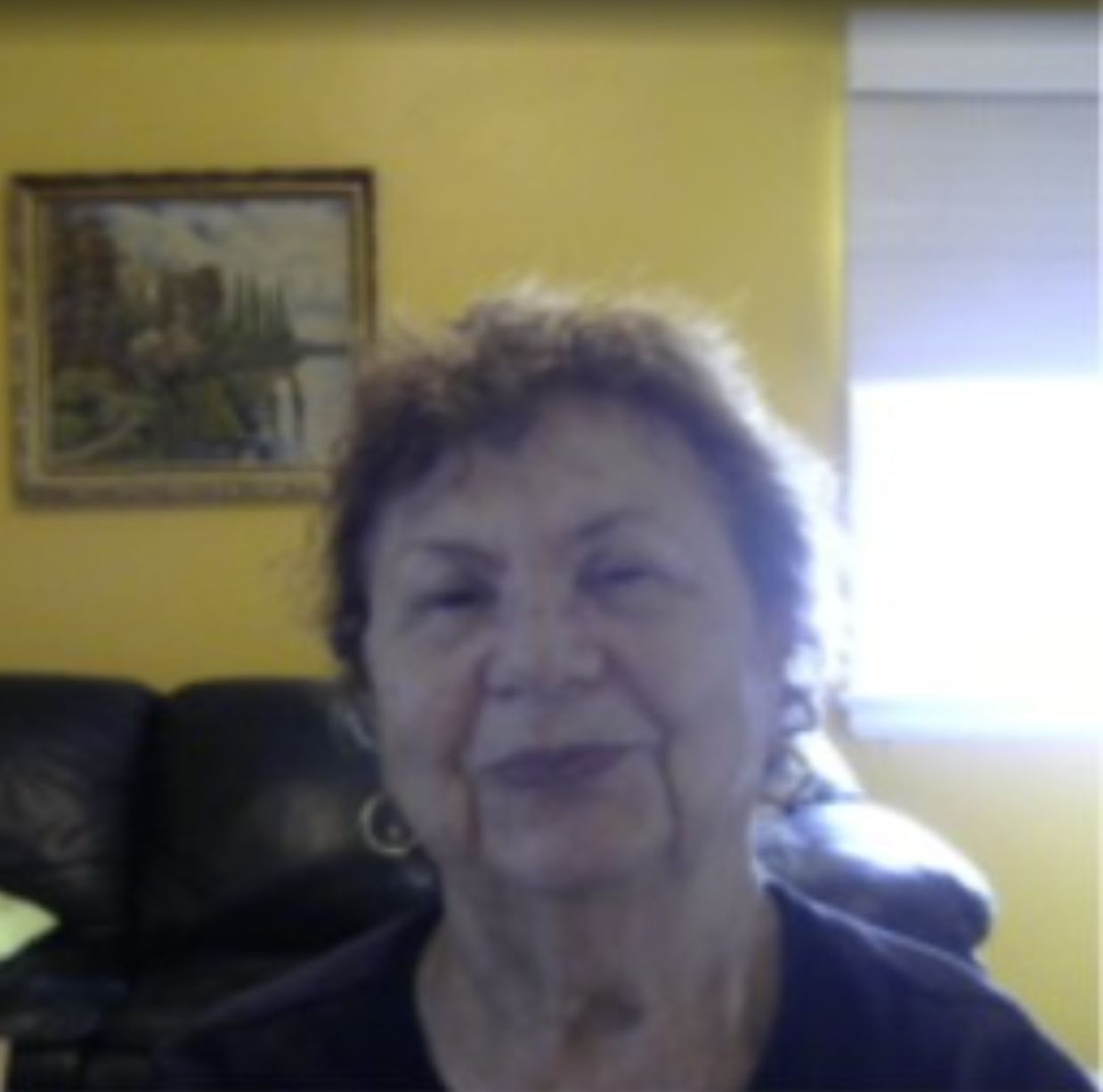 Vera Koppel
one of the perfumes I put on 48 hours ago?! still smells great This is NOT cologne- toilet water this is the real THING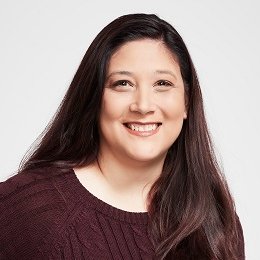 Susan Esparza
@susanesparza
Got my scent from @tamaressences. @Tamar this is completely amazing. I'm in love with Intense. The smoke and peat come out strong, but the warm vanilla lingered longest. Obsessed.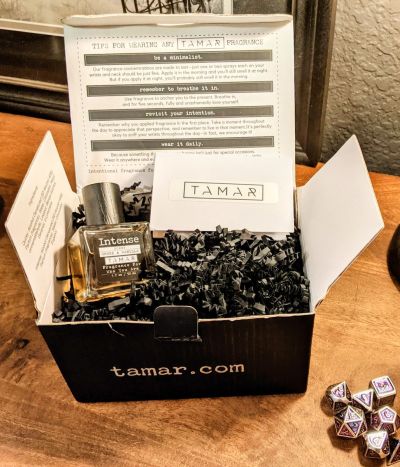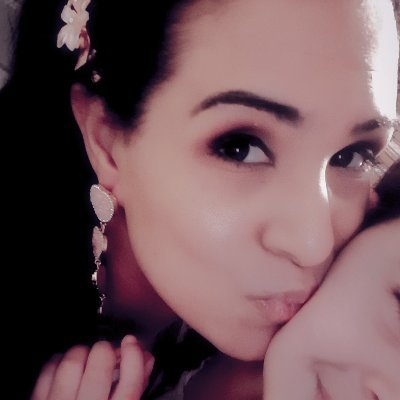 Jessica
@Yes_Jess33
Appreciation post for @tamar

Your fragrance has been a delight. It's aim to help you take care of your mind is so unique. Thank you❤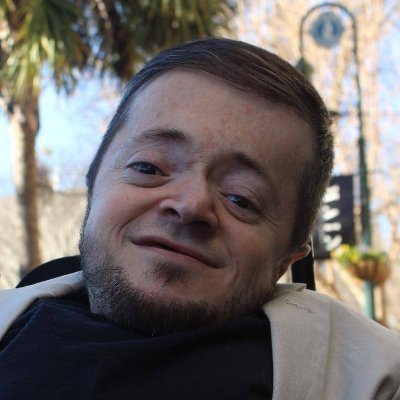 Joe Hall
@joehall
Got my @tamaressences in the mail today! And a special personal note from @tamar! "Quirky" smells great! For some reason it reminds me of hanging out with friends. I <3 it.
Sign up to our newsletter for goodies, stories, and more feel-good content.